4061 Ramitas Road has just come on the market at $2,395,000.
Listed by Coldwell Banker and Village Properties, this 2,667 sq. ft. tri-level Hope Ranch home consists of 3 bedrooms and 2.5 bathrooms with updated kitchen and bathrooms. The 1-acre property abounds with brick patios, oaks trees and hints of tropical flora.
PREVIOUS SALE
4061 Ramitas Road sold for $980,000 in 2012 and was remodeled and sold again in 2013 for $1,625,000.
For information about this listing, Hope Ranch, Montecito or Santa Barbara Real Estate please contact team@teamscarborough.com.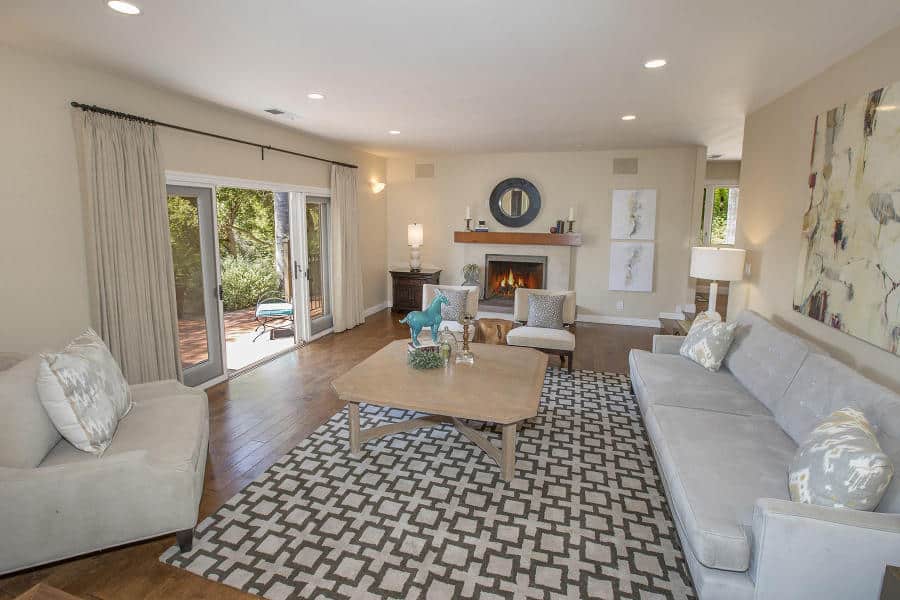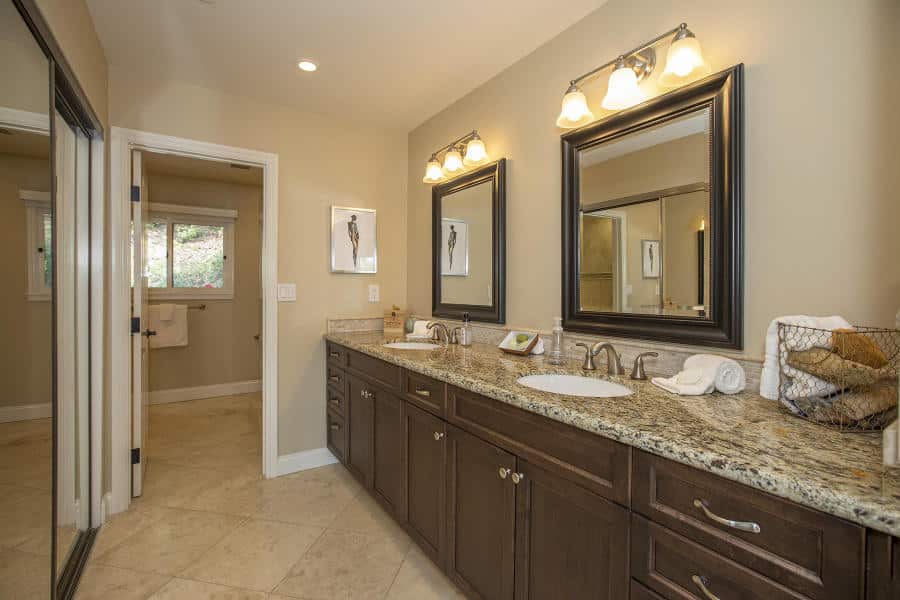 Information is deemed to be reliable, but not guaranteed. Information may be auto-filled from county tax records and other sources, or input by listing agents and should be independently verified by users of such information. © 2017 MLS and FBS. Prepared by Team Scarborough August 2017. The information on this sheet has been made available by the MLS and may not be the listing of the provider.