K-8th private day school in Montecito
Similar to Crane, Laguna Blanca is a premier private school that has has the lower school in Montecito (K-6th) and the upper-school in Hope Ranch (7th-12th).
Montecito Union School District
Top-rated K-6th public school in Montecito.
TK-6 public school that has a little under 200 student. Known for their unique family atmosphere that has such a special community.
Westmont is a christian, liberal arts college in upper Montecito.

Gorgeous botanical garden that was created by Polish heirness Ganna Walska. A must visit- but highly recommend to book a month in advance!
The most popular beach in Montecito where you can find locals or visitor walking their dogs, having a wine happy hour at sunset or even laying out to get those rays!
We love the Hot Springs trail! Dogs are allowed and it's a little over 1 mile.
Shopping on Coast Village Road
Tons of new boutiques and even known designers are hitting up Coast Village Rd. Gorjana, K Frank, Whiskey & Leather are a few of our favorites… but we are really excited about Doen coming soon to Montecito Country Mart!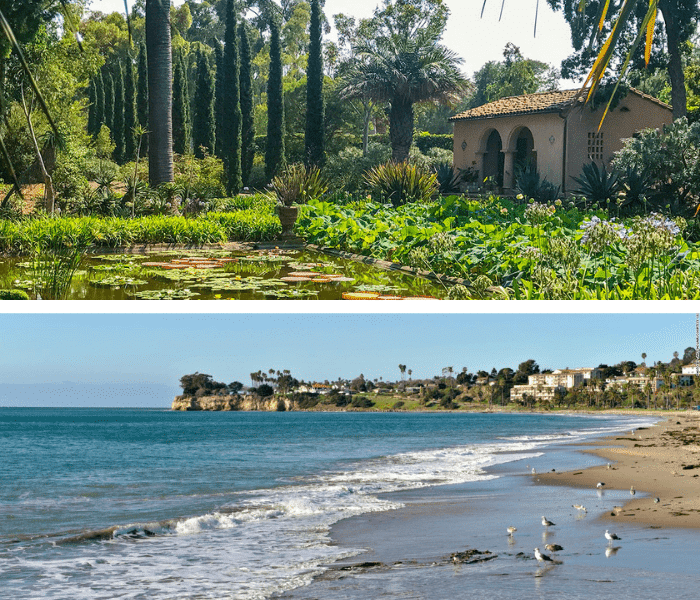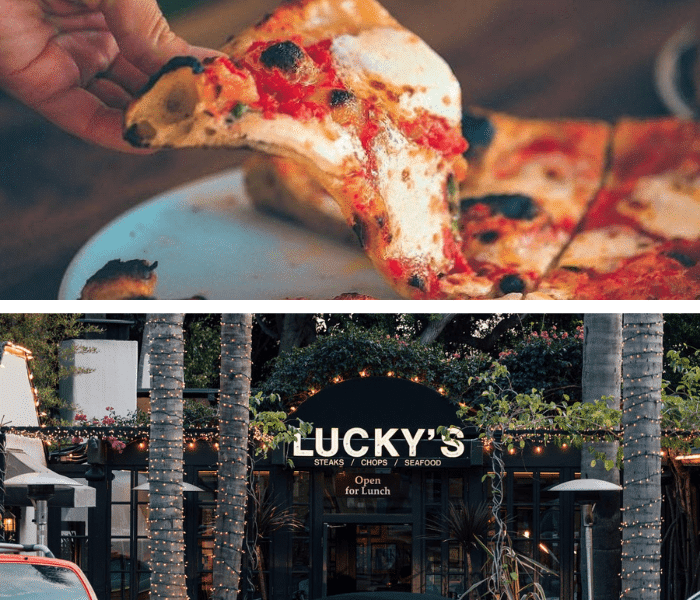 Bettina Made it to Michelin's Bib Gourmand list! Adorable neighborhood restaurant serving high-quality Neapolitan style pizza.
Coast & Olive Located at the Montecito Inn, Coast & Olive is one of our favorite places on Coast Village Road. Extremely fresh farm-to-table food!
Via Vai Trattoria Pizzeria Family favorite pizzeria! Can't go wrong with anything on the menu.
Honor Bar Consistently incredible food! Part of the famous Hillstone Restaurant Group.
Lucky's Upscale restaurant with incredible steak, seafood, cocktails and more!
Ca'Dario Top-ranked Italian restaurant with a wonderful outdoor experience
Tre Lune Delicious pastas, pizzas and Italian classics. We love their lunch menu!
Renaud's Patisserie & Bistro They curated the perfect latte, the perfect baked goods and the perfect dessert!
These are just a few of our favorites & well-known spots…you really can't go wrong in Montecito!

Private golf and social club apart of the Ty Warner Hotels & Resorts. Gorgeous views, large pool area and kiddy pools, delicious food, tennis courts, a game area with bowling ally for kids and more…
Top 100 golf courses in the US!
A fairly new club where you get to access the Miramar Hotel pool, the cabana area on the sand and other amenities. If you are not a member, you can still access the hotel for a drink overlooking the beach and, of course, you can walk down to the public beach.