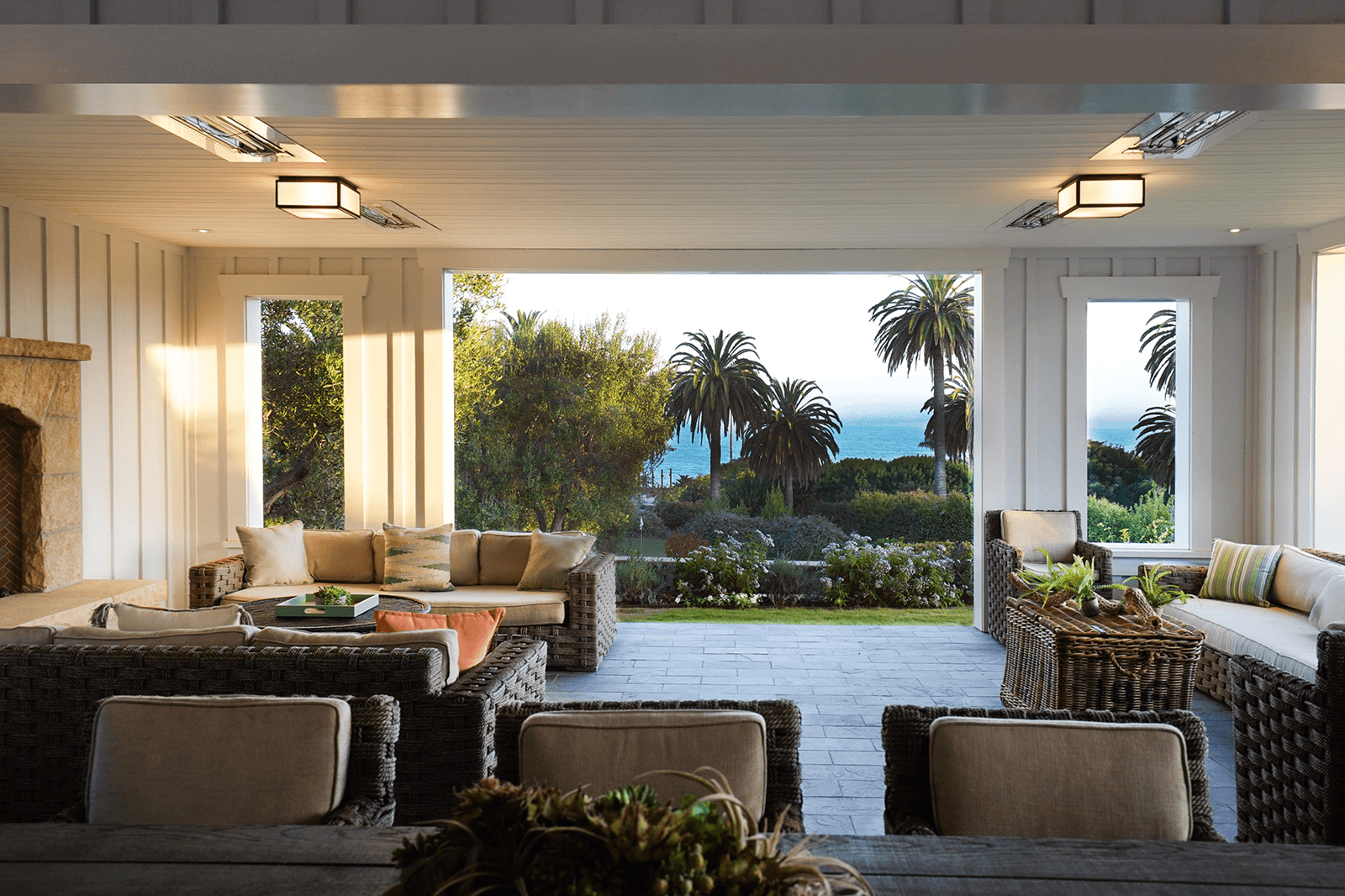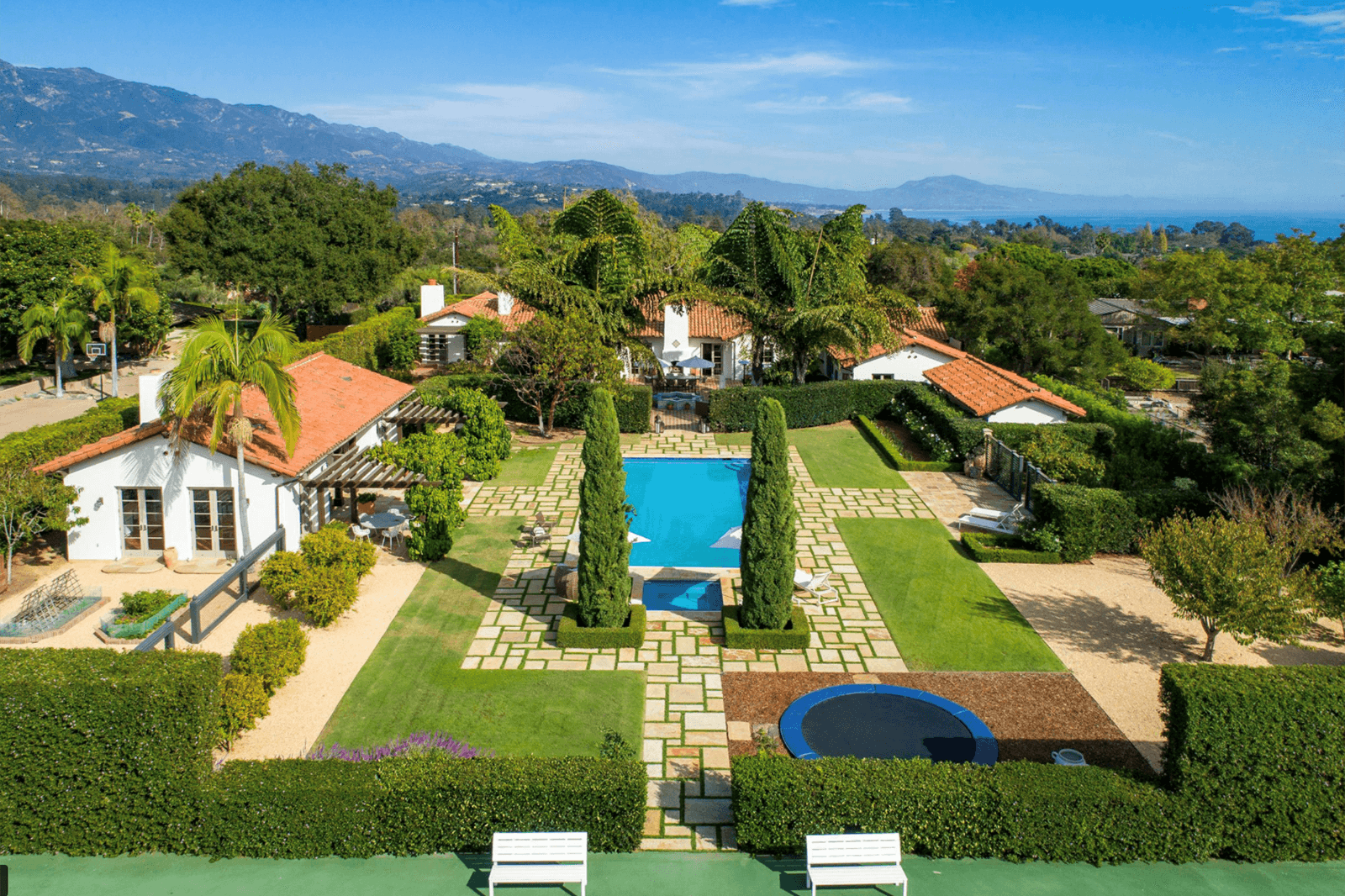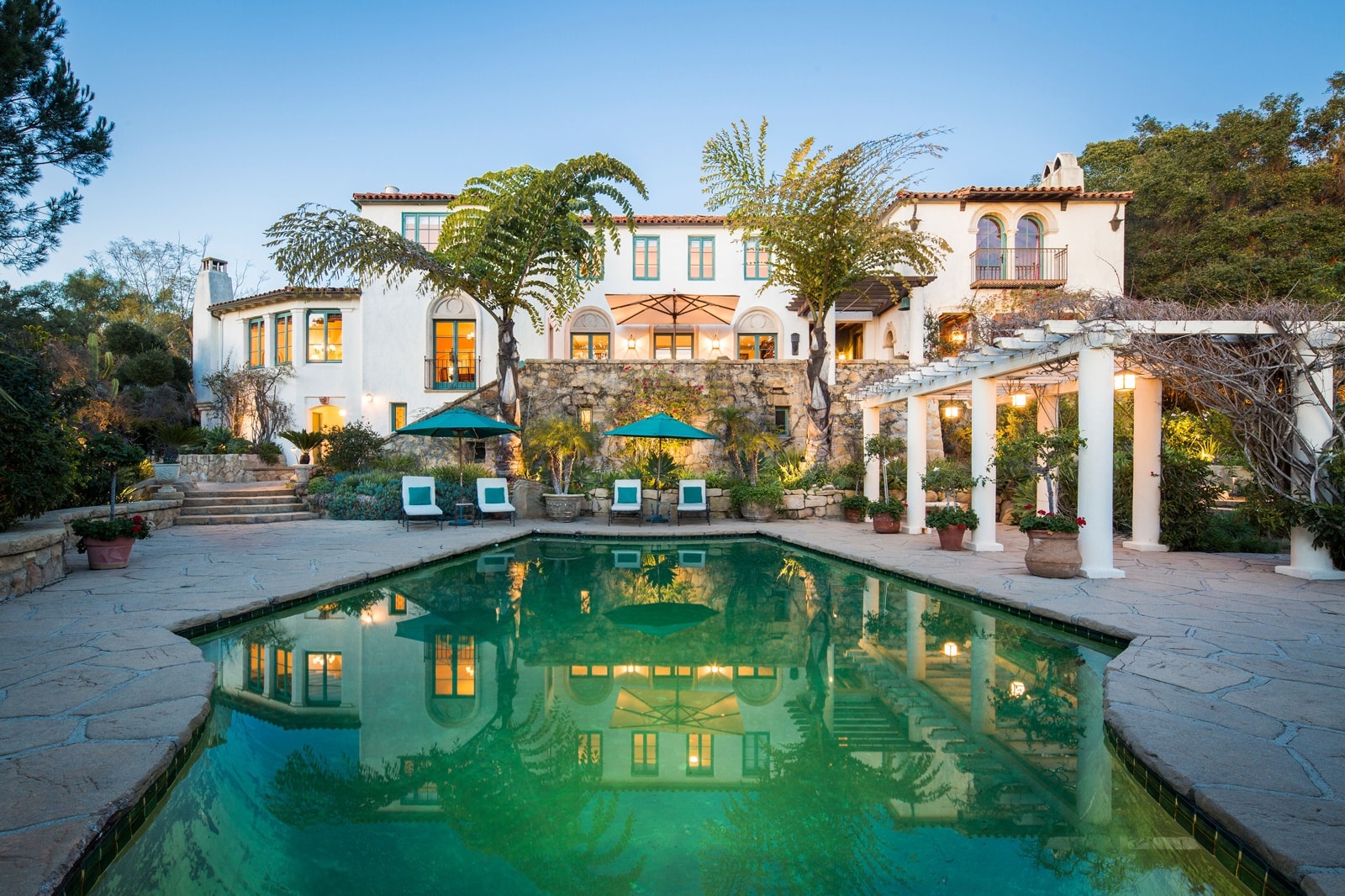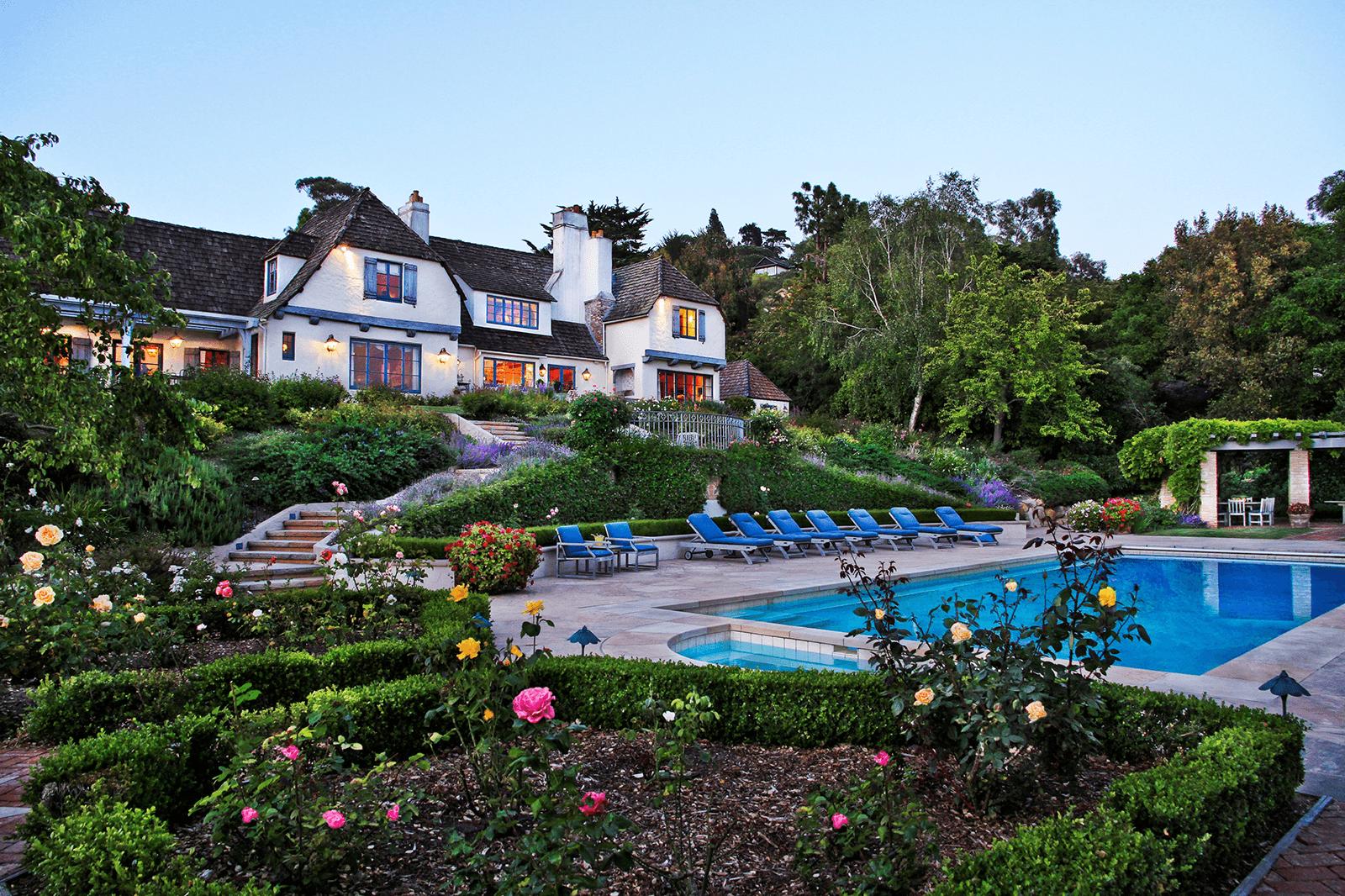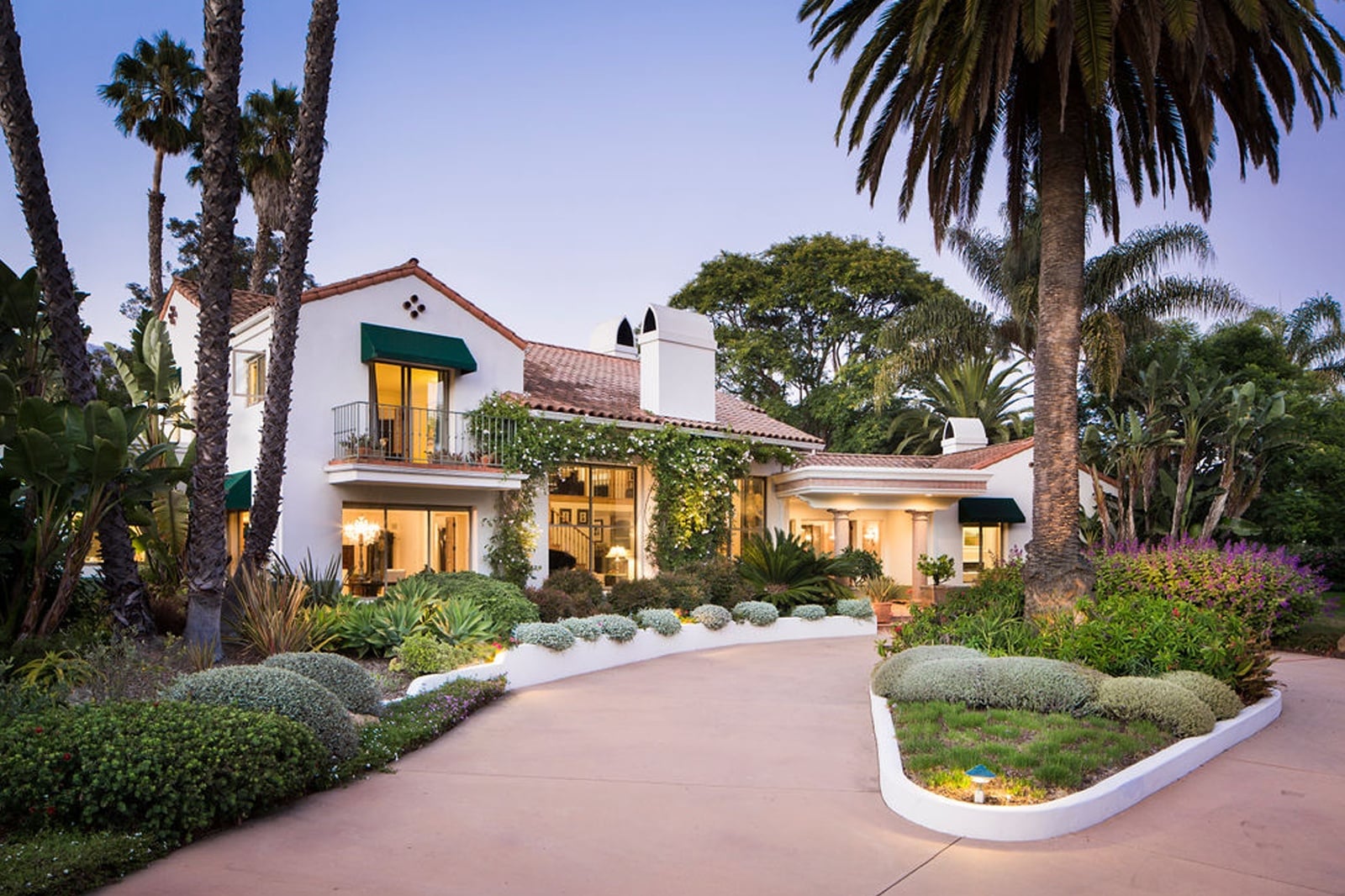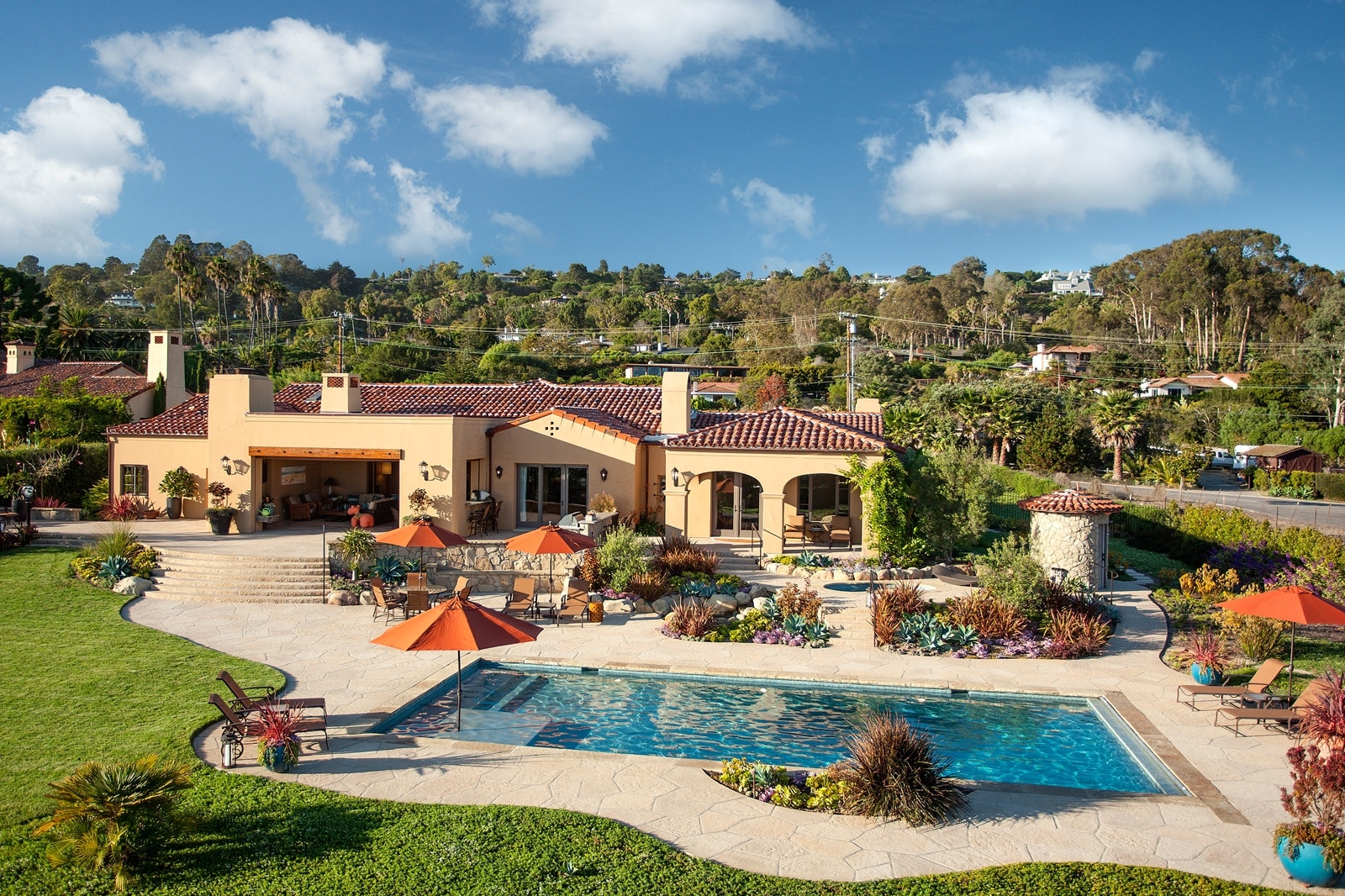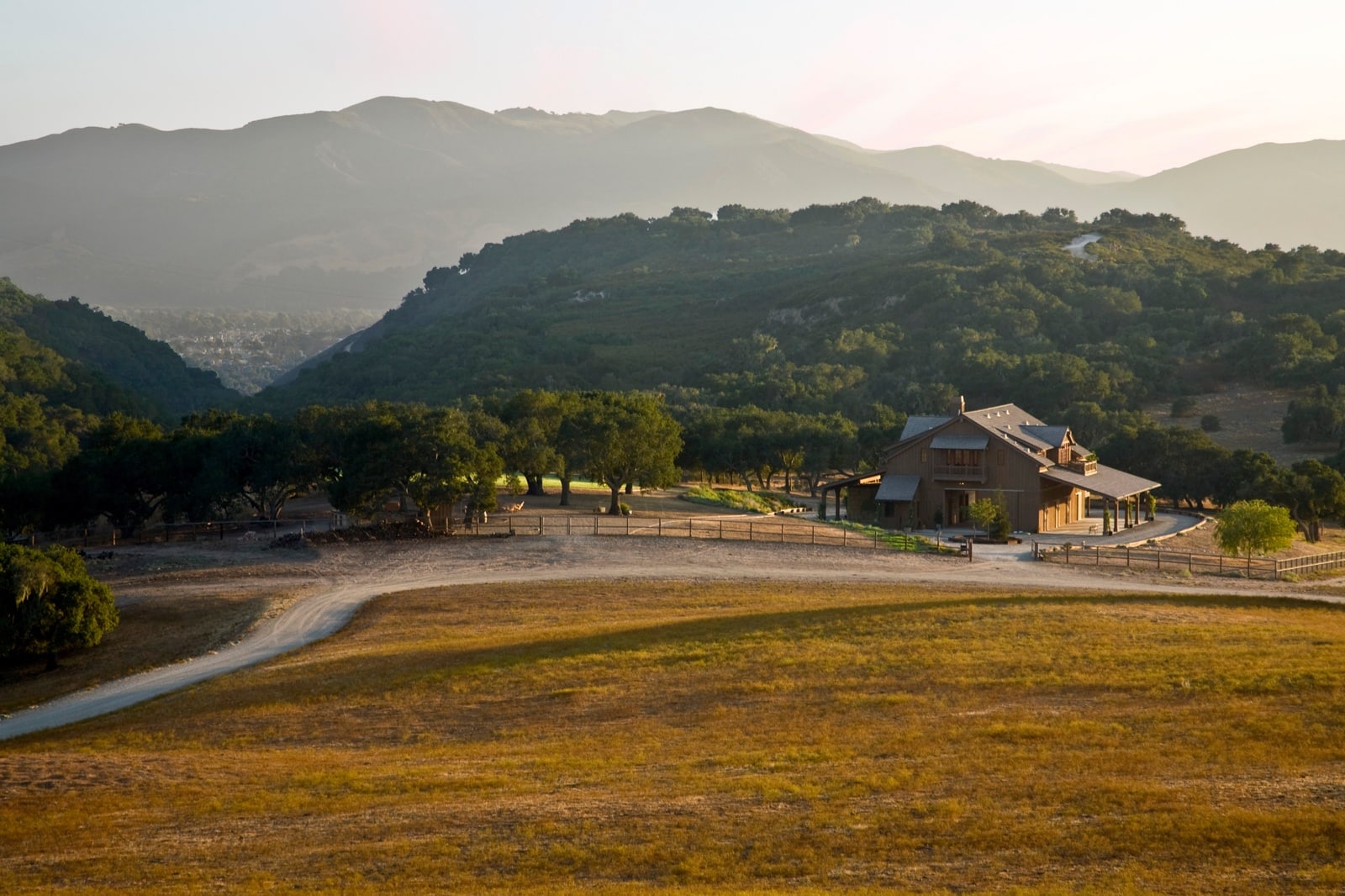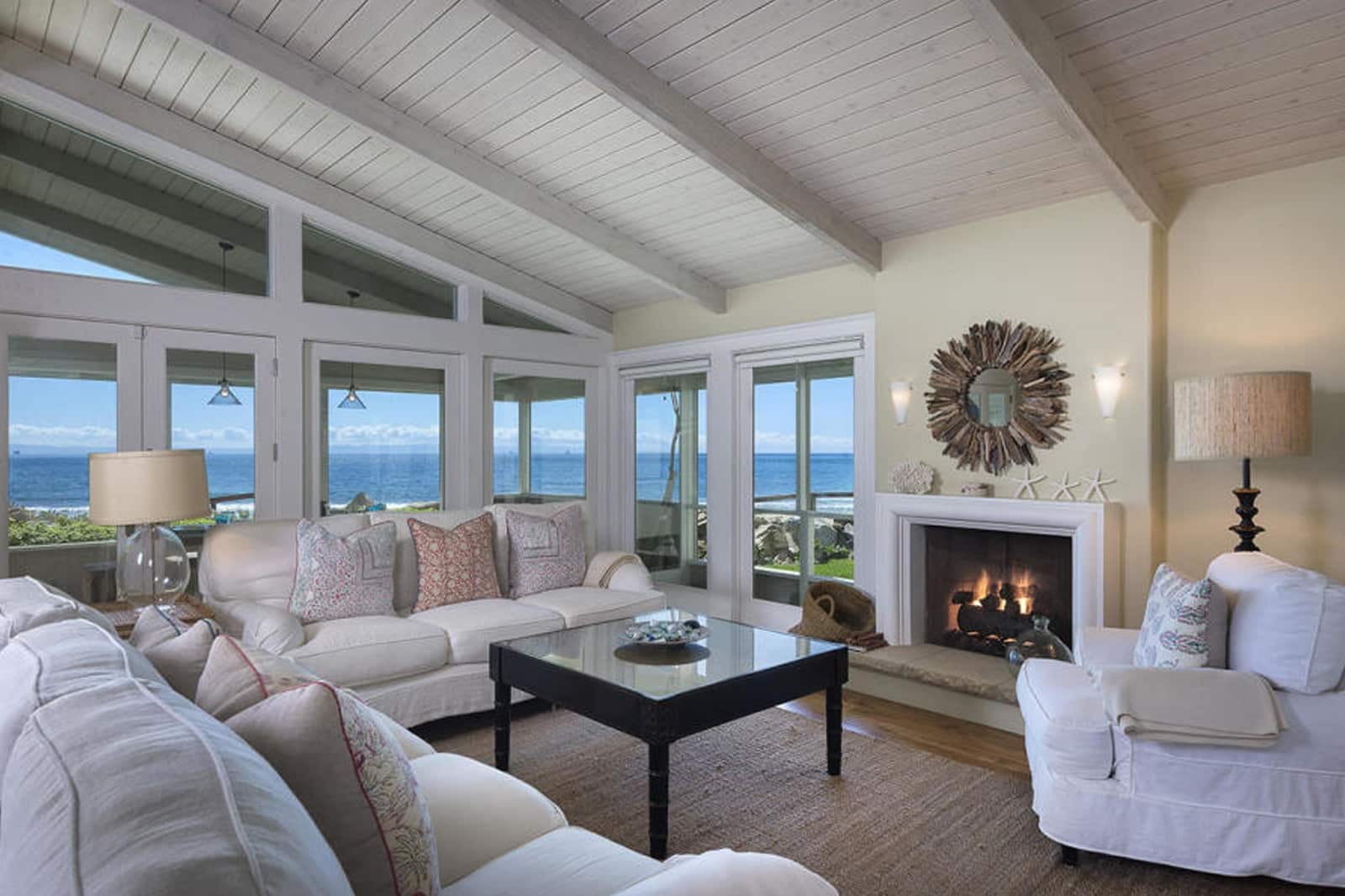 Welcome to Paradise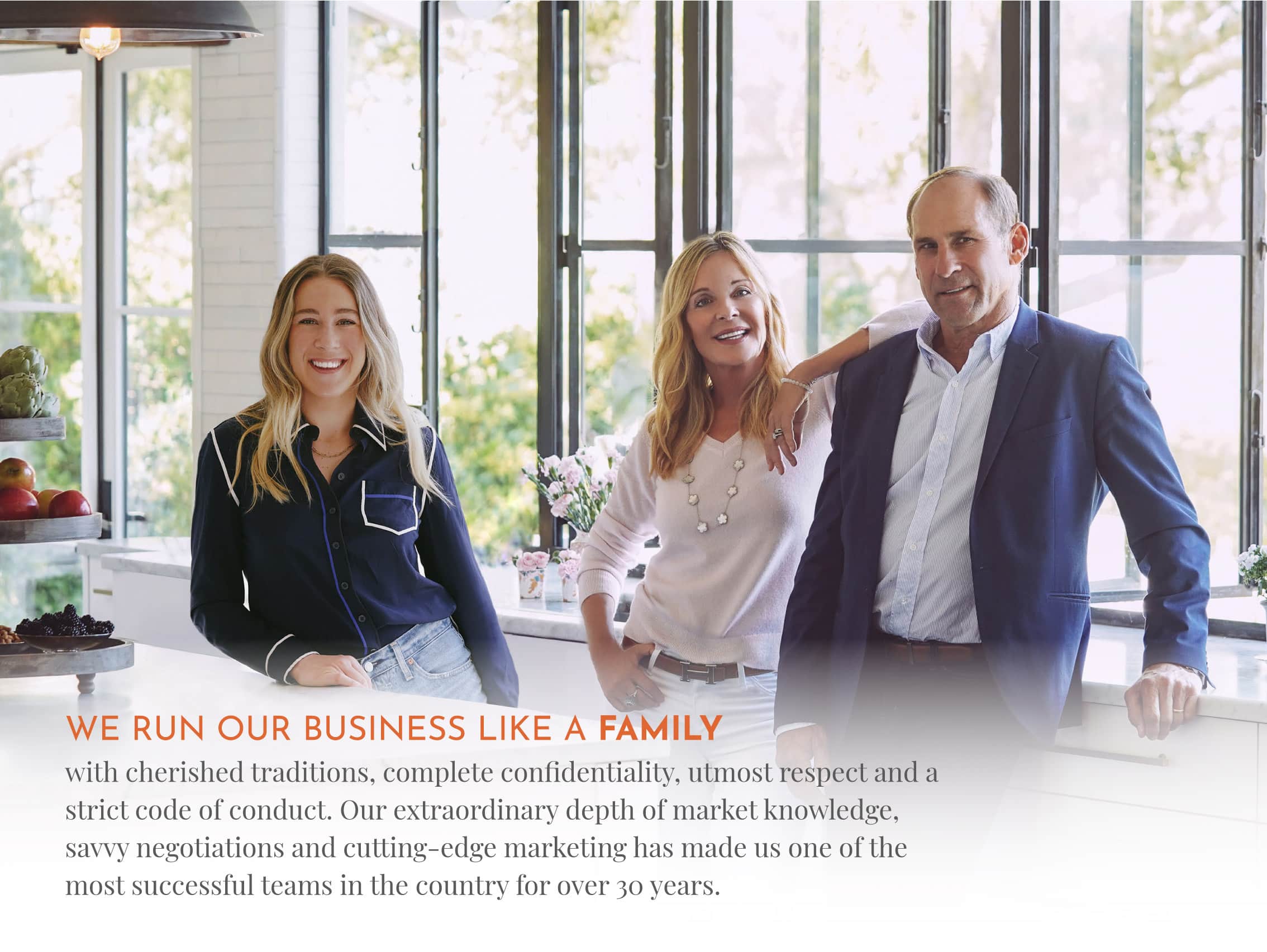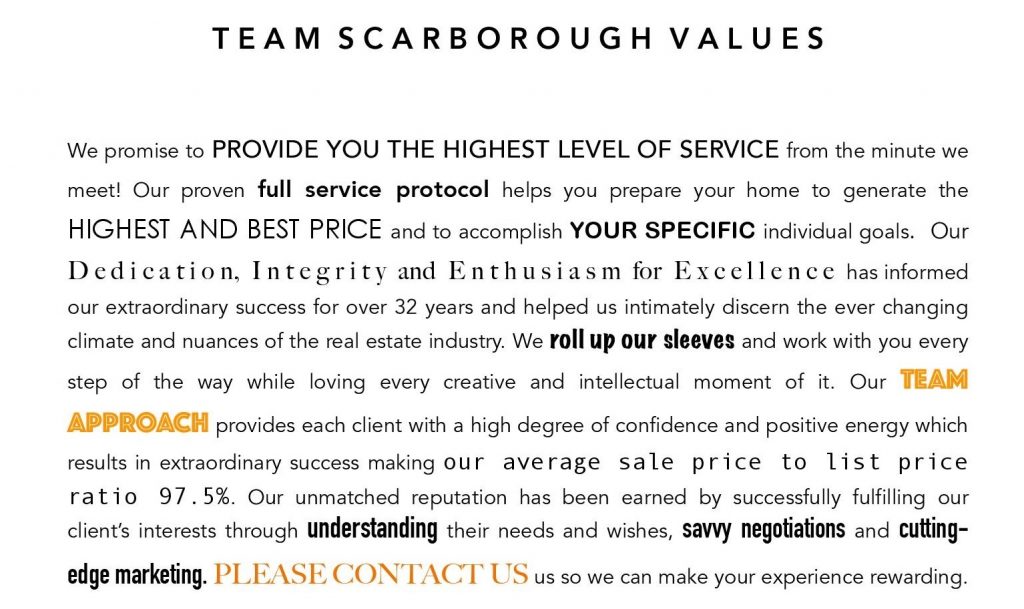 Whether it was property comparisons and pricing, or decor / staging advice, or follow-through on reams of paperwork, or negotiating multiple offers, Team Scarborough rocked! Jim and Ann know their stuff.
RHODA AND RAY LAUTEN

I watch your emails/social media every day and have known you both for more than twenty years. I've noticed recently that there are some very consistent themes throughout: Generosity, Community, Family, Love, Kindness, Thoughtfulness, Neighborly-ness, Friendship, Fun. And, yes, real estate but you make homes so much more than brick/mortar - you make them all about love and connection. I just wanted you both to know how much I admire you and appreciate your positive and loving energy in the world.

Team Scarborough is the best! Always professional, kind and with a great sense of humor!
KARA BELLAMY

Ann and Jim were fantastic when we bought our home 4 years ago in a super tight market and they were equally fantastic when it was time to move on 4 years later. In both buying and selling, Ann and Jim's expert knowledge of the market, 24x7 responsiveness, and advice made both transactions drama-free.
BEN SMITH

Super responsive day or night, Ann and Jim's knowledge of the Santa Barbara market is outstanding and they were extremely helpful getting our house properly staged, shown and sold. We always felt we were in the best hands with Ann and Jim, both buying and selling our homes.
BETH BOATWRIGHT

Just wanted to say how much I've appreciated the time you and Kristin have spent with us on this lease. I know you are doing it to help your clients, but I also know that you don't get compensated for it. I will say it is impressive to see you provide that level of "full service" to your clients. I have been really surprised at how difficult it is to get anyone's attention when it comes to leasing a property around here! Kudos to you and your team and your lucky client.

Thank you for selling our home, for your continued professionalism, and for your generous and thoughtful closing gift. It has been a pleasure to navigate this transaction with you. We look forward to finding a new home with you. Many thanks for all of your help, guidance and friendship.
EMILY GRIFFIN

We worked with Team Scarborough through both the sale of our long term family home and with the purchase of our new home. Both Ann and Jim worked tirelessly to make both escrows go as smoothly as possible. One of the reasons they are such a dynamic combination is that they both have different strengths and therefore no weaknesses as a team. They were well organized and negotiated on our behalf very effectively. They even found our new home for us in an area that we never had considered. We feel like we have landed in paradise! Thanks to them we never want to leave. But, I will absolutely trust them again with our sale, if we ever decide to leave our current house.

You are AWESOME!!! You are informative and most importantly: TRANSPARENT!!!
PAM

Mostly, we will always remember how wonderful it was to work with you on selling the house. It's a complicated, emotional process and you made it as easy as possible. Your strong support, great suggestions and personal touches made the deal go through smoothly as possible. We always know we could count on you to get it done in a professional, thorough manner. From the beautiful photos and magazine ads to the many home tours, you were there for us 110%. We are grateful.

If we had to pick four adjectives to describe working with Team Scarborough we would have to say competent, reliable, active listeners, and thoughtful. in our circumstance, it was imperative that we work with a real estate team who knows the area, was happy to walk us though the pros and cons of each neighborhood and set expectations based on our criteria and budget. We were impressed with their communication style and negotiating skills. We found our beautiful new home within three months of searching. We are extremely pleased with the outcome – they made house hunting a pleasant experience.
JERROL AND LARRY
WHAT OUR
CLIENTS SAY
VIEW ALL TESTIMONIALS
GIVE US A SHOUT FOR A CONFIDENTIAL CONSULTATION