About Montecito Real Estate
No other town exudes an effortlessly chic vibe quite like Montecito. Live a life of leisure in this luxurious tucked-away seaside haven nestled between the Pacific Ocean and the picturesque foothills known as the Santa Ynez Mountains.
We've lived and worked in this area for over 20 years and still enjoy the world-class dining and shopping options in this idyllic town. The combination of privacy, exclusivity, and upscale conveniences are some of the reasons this town is so special.
What Makes Team Scarborough a Top Montecito Realtor
With our main office in Montecito, we've been helping our clients buy and sell real estate here for over 20 years. We are deeply familiar with this seaside haven, from the luxurious Mediterranean hilltop villas and board and batten village cottages to the swanky beachfront estates.
We have been selling real estate down the California coast for over 30 years.
Our first 12 years we were top producing agents in PACIFIC PALISADES, SANTA MONICA AND BRENTWOOD.
Over the last 20 years:
We've recently sold over $200M in Montecito Real Estate
80% of our clients have come as referrals from previous clients or colleagues

Dozens of clients have referred us to their family members (the highest compliment!)

We've represented buyers and sellers almost equally (60%/40% respectively)

Most top realtors achieve their status by working mainly with sellers
Working so often with either side of the transaction is immensely powerful as it gives us a keen awareness of changes and nuances in home trends and market demands from both perspectives.

We've received the honor of being top 12 Berkshire Hathaway Agents in the Nation as well in being in the Top 25 year after year. We are also recipients of the elite "Diamond" designation from the Top Brokerage in Santa Barbara County and have been in the in the top 1/2 of 1% Agents Nationwide year after year.
What to Expect When Working with Us
As a family operated business, our number one goal is to to provide our clients well-informed, providing them with the most accurate information as well as local neighborhood nuances to help our clients make the best decision for them whether to buy or sell and at what price. After all, for some, this can be one of the most emotional and important decisions of a lifetime. Because we spend more time than most realtors getting to know our clients, their lifestyle and what they want, our clients have confidence in us to pre-screen homes, trusting that we will curate a list that is worth their time to consider.
Honesty, trust, and integrity:
Our buyers know that we always have their back. It's not unusual for us to try to talk them out of a purchase if we feel it is counterintuitive to what they have said they wanted.
Our sellers know we have a vast network and our diligence in vetting prospective buyers will ensure that only serious buyers are scheduled showings, streamlining the process.
We are personally present at every showing; unlike other top producing agents, we never send assistants.
Beyond Real Estate
We are full-service agents – Our team of photographers, stagers, repair people and landscapers make the listing transition easy.
We help buyers connect to local businesses, schools and neighbors and get settled into their new homes.
We answer every phone call and pe-qualify every buyer.
We personally take clients through neighborhoods, detailing the nuances of each area or street.
Each team member is committed to our client's happiness and satisfaction.
Work With Us
We are Team Scarborough. We are here to help you navigate all things Santa Barbara County – with unparalleled confidentiality, honesty, transparency, and communication. Oh, and we guarantee that it will be a good time, so contact us!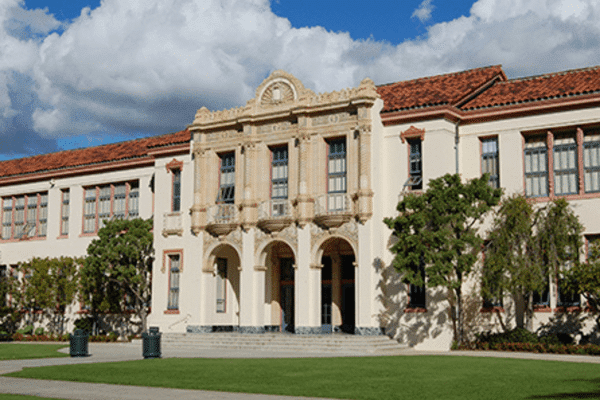 MONTECITO SCHOOLS
TOP RANKED PRIVATE SCHOOLS THROUGHOUT THE AREA
OUTDOOR ACTIVITIES
A FEW OF OUR FAVORITE OUTDOOR ACTIVITIES
Gorgeous botanical garden that was created by Polish heirness Ganna Walska. A must visit- but highly recommend to book a month in advance!
The most popular beach in Montecito where you can find locals or visitor walking their dogs, having a wine happy hour at sunset or even laying out to get those rays!
We love the Hot Springs trail! Dogs are allowed and it's a little over 1 mile.
Shopping on Coast Village Road
Tons of new boutiques and even known designers are hitting up Coast Village Rd. Gorjana, K Frank, Whiskey & Leather are a few of our favorites… but we are really excited about Doen coming soon to Montecito Country Mart!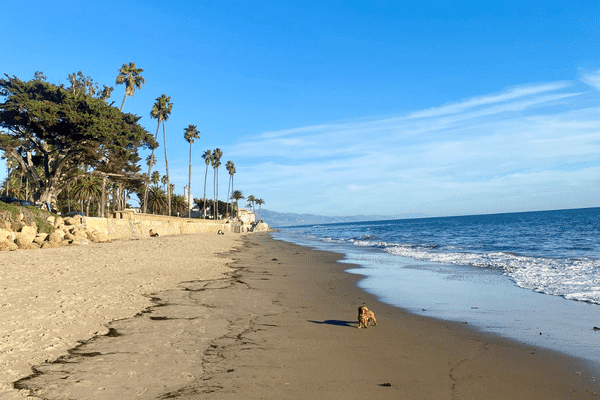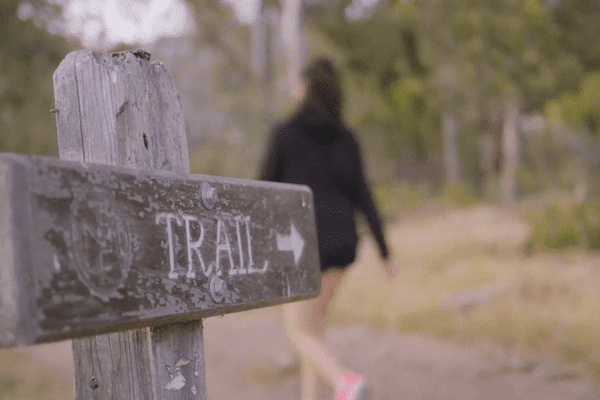 FOOD TOURS
IT WAS HARD TO CHOOSE… BUT THESE ARE A MUST
Bettina Made it to Michelin's Bib Gourmand list! Adorable neighborhood restaurant serving high-quality Neapolitan style pizza.
Coast & Olive Located at the Montecito Inn, Coast & Olive is one of our favorite places on Coast Village Road. Extremely fresh farm-to-table food!
Via Vai Trattoria Pizzeria Family favorite pizzeria! Can't go wrong with anything on the menu.
Honor Bar Consistently incredible food! Part of the famous Hillstone Restaurant Group.
Lucky's Upscale restaurant with incredible steak, seafood, cocktails and more!
Ca'Dario Top-ranked Italian restaurant with a wonderful outdoor experience
Tre Lune Delicious pastas, pizzas and Italian classics. We love their lunch menu!
Renaud's Patisserie & Bistro They curated the perfect latte, the perfect baked goods and the perfect dessert!
These are just a few of our favorites & well-known spots…you really can't go wrong in Montecito!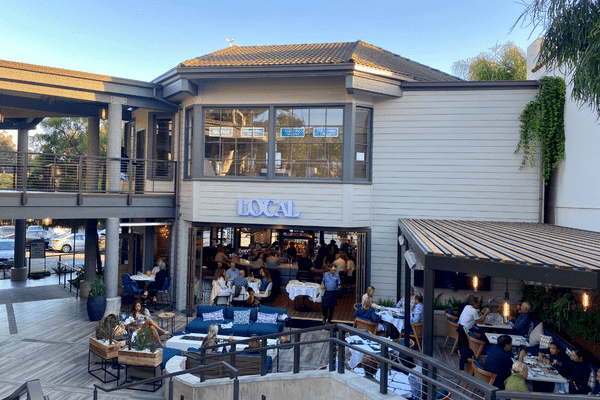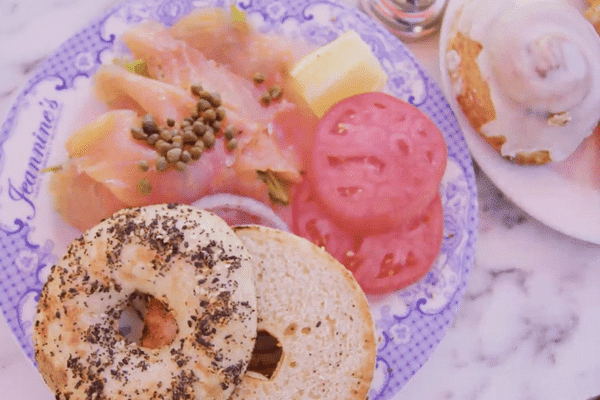 MONTECITO COUNTRY CLUBS
Private golf and social club apart of the Ty Warner Hotels & Resorts. Gorgeous views, large pool area and kiddy pools, delicious food, tennis courts, a game area with bowling ally for kids and more…
Top 100 golf courses in the US!
A fairly new club where you get to access the Miramar Hotel pool, the cabana area on the sand and other amenities. If you are not a member, you can still access the hotel for a drink overlooking the beach and, of course, you can walk down to the public beach.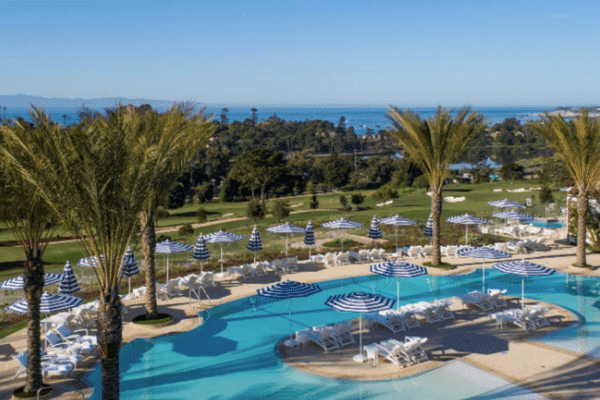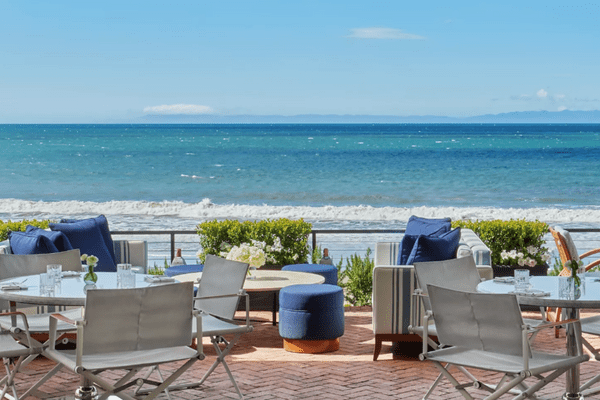 Active Montecito listings