Summerland Beach at Lookout Park
Gorgeous park that takes you down to Summerland beach. Grab a cup of coffee and enjoy the views!
Home Shopping, Vintage Stores, Antiques, ETC
One of our favorite weekend activities is shopping in Summerland. There are so many incredible stores, but here are some that cannot be missed.
The most popular beach in Montecito where you can find locals or visitor walking their dogs, having a wine happy hour at sunset or even laying out to get those rays!
Summerland is right next to Montecito and Carpinteria, with tons of outdoor activities!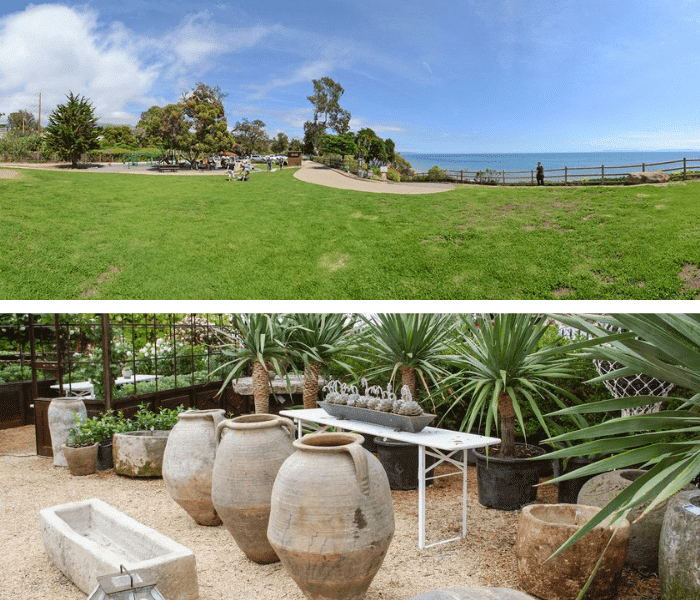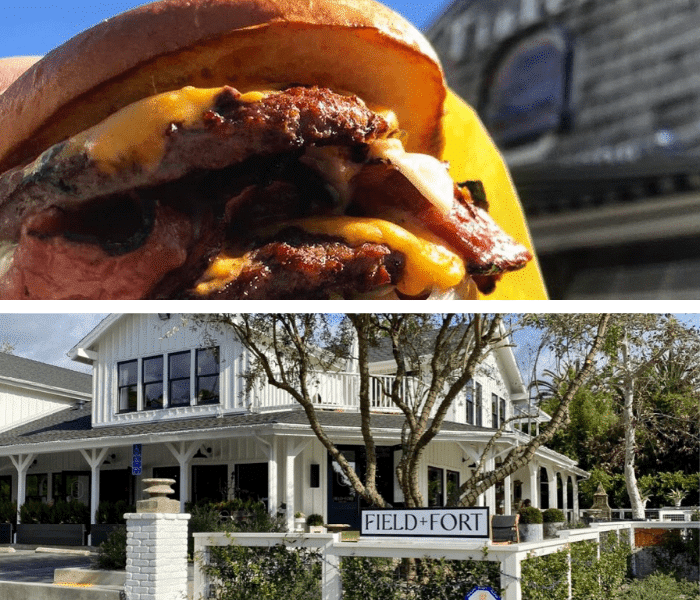 One of Team Scarborough's favorite meals in Santa Barbara! The curly fries are top notch!
Brunch here is our go-to, but they also have a crowd during lunch time!
The most classic bar and grill with steaks, cheeseburgers, seafood… the whole kit and kaboodle!
Adorable small, local coffee shop with quality coffee
Cafe + home decor! What more do you want?