About Summerland Real Estate
Located just south of Montecito, Summerland is the epitome of a beach town – a single main street peppered with noteworthy antique stores, restaurants, shops and even a post office. With a sloping hillside of cottages overlooking the Pacific Ocean, this quaint little town is just minutes from famed Montecito, yet miles away in look and feel.
Home of the local beach, Loon Point, where you can explore the quiet tide pools, enjoy the wonderful surf break or just gaze out to the vast pacific.
Grill with family and friends at Lookout Park, where you can play on the swing structures, wash your dog, play volleyball or enjoy the beach that has been recently renovated and close to town.
Horse crazy? You can gallop along the beach right here in Summerland. Just reach out to our team and we will put you in the right direction.
Buying or Selling – Choosing the Right Realtor
Over the last 30 years, our average buyer and seller representation has been closely split at 60% sellers/40% buyers. Most top agents represent sellers at 70-80%.
These statistics are very important when choosing an agent – you want realtors who often represent either side of the transaction as this makes finding the right home, or the right buyer, that much easier, gleaning a keen awareness of changes and nuances in home trends and market demands from both perspectives.
Because we work with buyers day-in and day-out, it is second nature to help identify the needs of a buyer during a showing of one of our listings. We are quick to identify objections and find opportunities as we personally tour our listings with prospective buyers.
We are full service listing agents and are present for every showing, unlike our competition, who many times have their assistants do the showings. Our team of photographers, stagers, repair people and landscapers make the listing transition easy.
Beyond Real Estate
Honesty, trust, and integrity:
Our buyers know that we always have their back. It's not unusual for us to try to talk them out of a purchase if we feel it is counterintuitive to what they have said they wanted.
Our sellers know we have a vast nationwide network and our diligence in vetting prospective buyers will ensure that each property is exposed and represented in the highest light both visually and professionally.
Our team of photographers, stagers and repair people make the listing transition easy. We help your buyers connect to local businesses and introduce them to the lifestyle of La Cumbre Country Club where we are members.
We answer every phone call and pre-qualify every buyer. We take time to drive buyers down to the Hope Ranch beach through its private access gates and identify the bucolic trails that meander throughout the ranch.
Work With Us
We are Team Scarborough. We are here to help you navigate all things in the Hope Ranch/Santa Barbara area – with unparalleled confidentiality, honesty, transparency, and communication. Oh, and we guarantee that it will be a good time so contact us!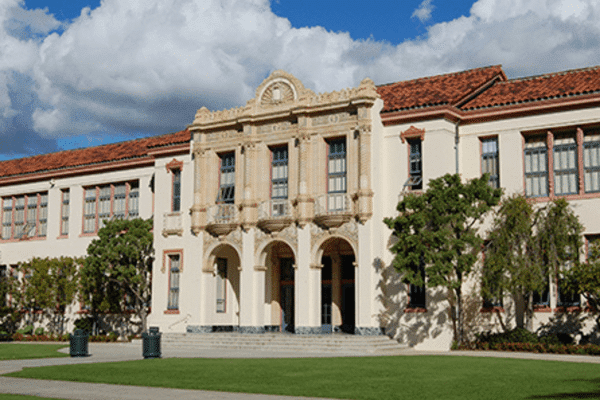 SUMMERLAND SCHOOLS
TOP RANKED PRIVATE SCHOOLS THROUGHOUT THE AREA
OUTDOOR ACTIVITIES
A FEW OF OUR FAVORITE OUTDOOR ACTIVITIES
Summerland Beach at Lookout Park
Gorgeous park that takes you down to Summerland beach. Grab a cup of coffee and enjoy the views!
Home Shopping, Vintage Stores, Antiques, ETC
One of our favorite weekend activities is shopping in Summerland. There are so many incredible stores, but here are some that cannot be missed.
The most popular beach in Montecito where you can find locals or visitor walking their dogs, having a wine happy hour at sunset or even laying out to get those rays!
Summerland is right next to Montecito and Carpinteria, with tons of outdoor activities!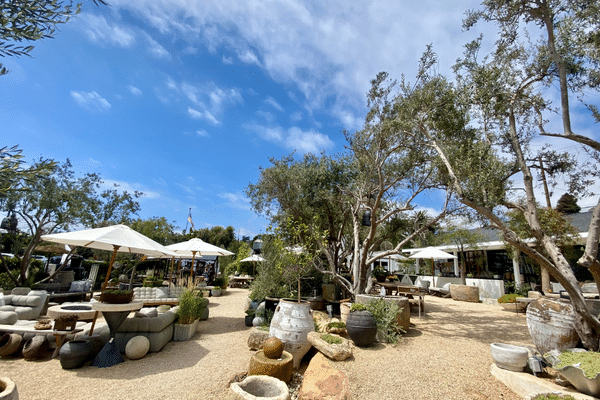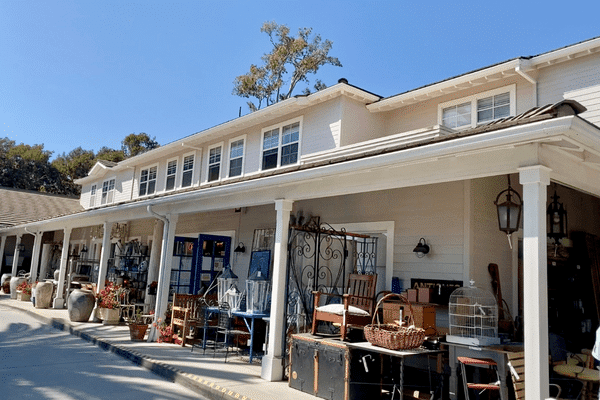 FOOD TOURS
IT WAS HARD TO CHOOSE… BUT THESE ARE A MUST
Tinker Burger One of Team Scarborough's favorite meals in Santa Barbara! The curly fries are top notch!
Summerland Beach Cafe Brunch here is our go-to, but they also have a crowd during lunch time!
The Nugget The most classic bar and grill with steaks, cheeseburgers, seafood… the whole kit and kaboodle!
Red Kettle Coffee Adorable small, local coffee shop with quality coffee
Field and Fort Cafe + home decor! What more do you want?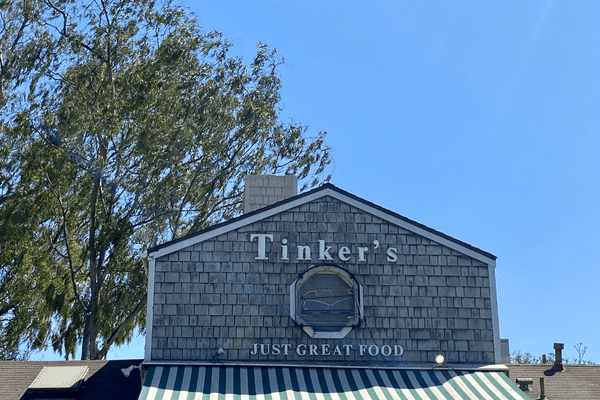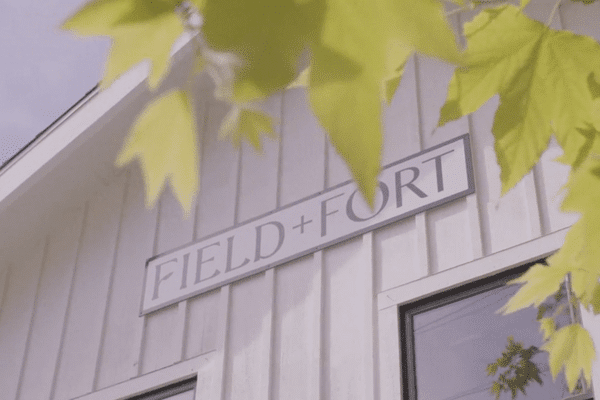 Active Summerland listings