Santa Barbara County has one of the highest concentrations of top ranked public and private schools in California.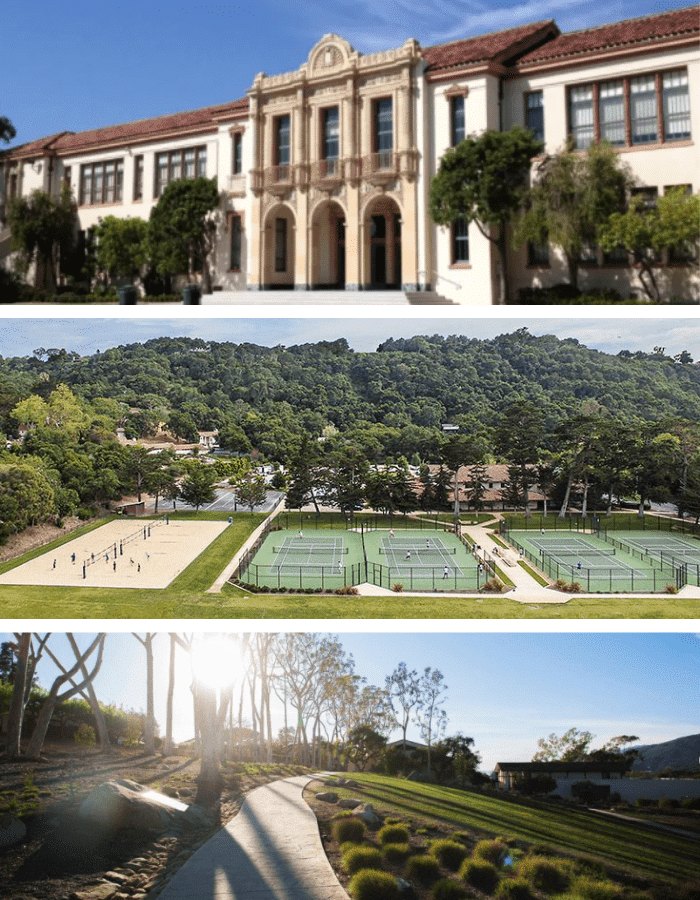 Elementary – Middle Schools
High Schools


Ellwood Mesa – Goleta Butterfly Grove
Protected grove known for its population of Monarch butterflies
Refugio State Beach offers excellent coastal fishing as well as trails and picnic sites. Palm trees planted near Refugio Creek give a distinctive look to the beach and camping area. Go take a stroll on the beach, go camping, walk your dogs!
Circle Bar B Guest Ranch & Stables
Owned and operated by our friend's the Brown family for 4 generations, Circle Bar B ranch has nearly 1,100 acres for you to take walks, go horseback riding, have events… maybe even a wedding!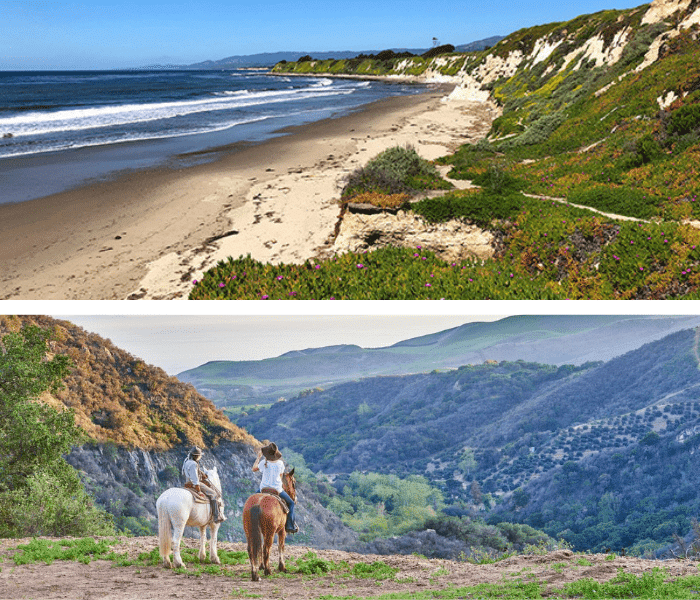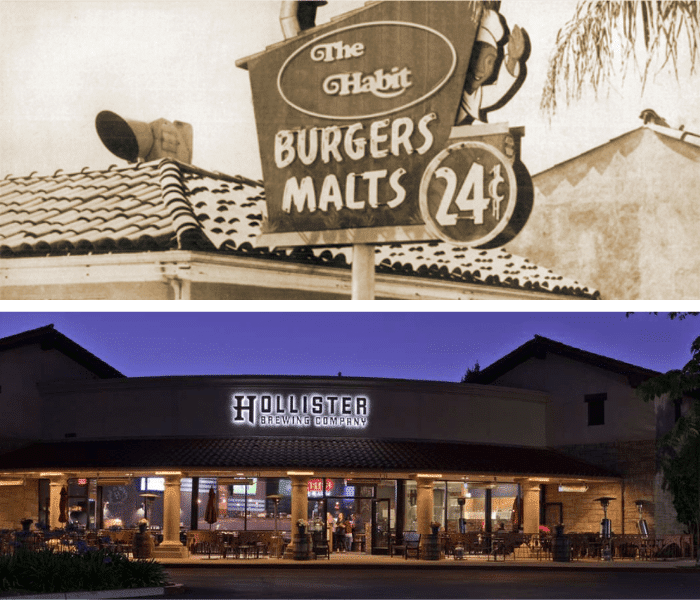 Anna's Bakery Oldest bakery in Santa Barbara/Goleta area with so many fresh goodies!
Cal Taco Fresh Grill Family run business with incredible fresh Mexican food
Woodstock's Pizza Casual pizza joint, great craft beer and always a good time
Hollister Brewing Company Brewpub with a comfortable, unpretentious environment
The Habit's Original Location A must-stop burger join! Locations all around Santa Barbara, but this location is the original
Freebirds Original Location Get the quesa-ritto! It's a quesadilla, then they open it up and fill with goodness and wrap like a burrito.
Cody's Cafe Locals only 🙂