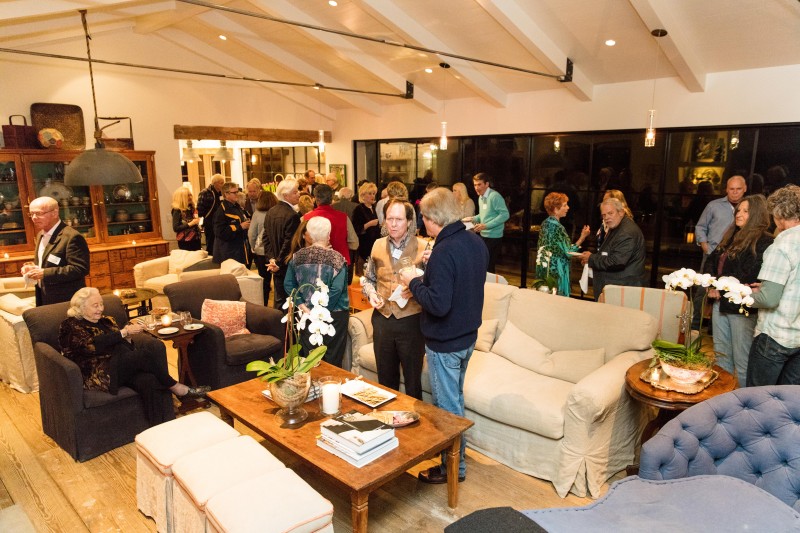 Hope Ranch Riding and Trails Association kicked off the new year with a fun-filled wine and cheese celebration at the home of Ann and Jim Scarborough. The rain cleared just in time for the festivities to begin. Guests were treated to a personal golf cart ride up the hill before gathering with neighbors of all ages in celebration of our beautiful community. With over 90 people in attendance, the home was abuzz with laughter, music and clinking glasses as we made new friends and caught up with old ones.
A special thanks to the Hope Ranch Riding and Trails Board for making this event possible.
Please view the event photo gallery.