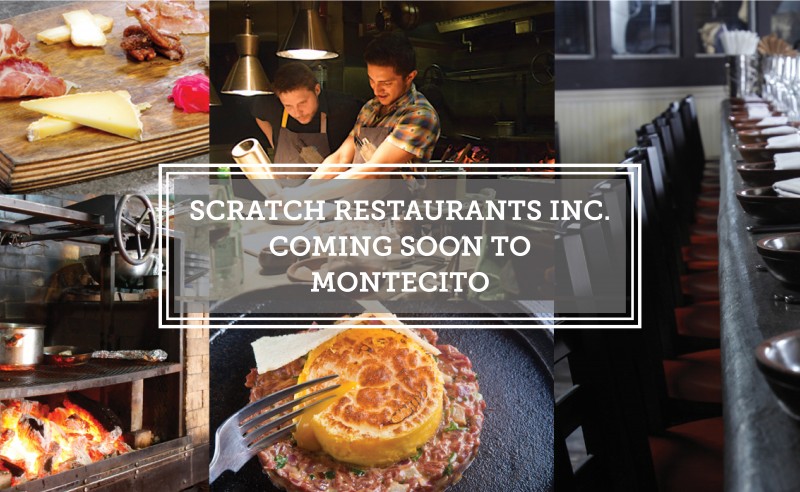 Located in Montecito's lower village just steps away from top beaches, boutique shopping and fine dining options along Coast Village Road, Montecito Inn will debut three new restaurant concepts to their iconic hotel this fall. From the family-friendly Franklin's Crab + Co. to Scratch | Bar, an intimate tasting menu experience, Scratch Restaurants Inc. introduces something for everyone to Montecito. We can't wait to try them all!
Showcasing seasonal ingredients, the chef's tasting menu concept is part of the culinary journey found at the intimate Scratch Bar Montecito with only 18 seats. Chef Phillip is turning the tasting menu concept on its head. The ingredients change monthly and the cuisine is seasonal and forward thinking. Guests will appreciate an experience tailored specifically to their individual tastes by creating a dialogue with the chefs.
This fast casual modern American shell shack is sure to be the main attraction in Montecito with something for everyone. The healthy, strong restaurant concept offers a delicious kids menu plus shrimp, crab or lobster rolls. Don't forget to leave room for Margarita's famous homemade ice cream sandwich. Of course, there is beer on tap and a selection of wines and champagne.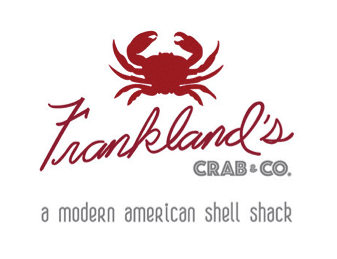 Scratch Bar and Kitchen was founded on the principals of preparing food the way it was meant to be, from scratch. This full service restaurant and bar will embody this percise philosophy. Savor seasonal ingredients based on local abundant bounty and cooked on a wood fire oven. Pastry chef, Margarita Lee, will dazzle your taste buds with her array of desserts and soft-serve ice cream!
---
SCRATCH CULINARY TEAM
---
Scratch Restaurant Inc was created by Chefs Phillip and Margarita Lee who set out to put their own personal spin on what a restaurant concept could be. The constant thread that ties all of Scratch Restaurants together is their dedication to the artisanal "from scratch" approach to hospitality. Chef Phillip was named "Best Young Chef in America" by San Pellegrina and holds the record with The Food Network for Most Consecutive Wins. He also appeared on Bravo's "Top Chef" Season 13 as a contestant. Margarita hails from Latvia where she grew up with her grandparents who both loved cooking. She later married her high school friend, Phillip. As a pastry chef, Margarita now designs and runs the dessert programs at Scratch Inc.